Arthur Court Fleur-De-Lis Rectangular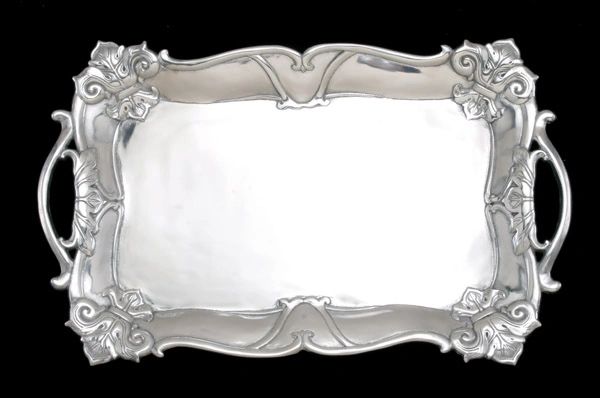 Arthur Court Fleur-De-Lis Rectangular
Length: 21.0" / Width: 13.5"
Carry your tea, coffee or bar service on this elegant tray. You'll find excuses to use it, it's so lovely.
The emblematic fleur-de-lis ("flower of the lily") has long been the symbol of the French monarchy. Give your table the royal treatment with one of our fastest growing and most versatile patterns.